In Ranua, Finland, there is a place called the Ranua Zoo. This zoo is known for housing animals that live in the Arctic Circle, allowing visitors to observe them in their natural habitat. In this article, I will provide a detailed introduction to the Ranua Zoo, where Nordic animals gather.
スポンサーリンク
Features of the Ranua Zoo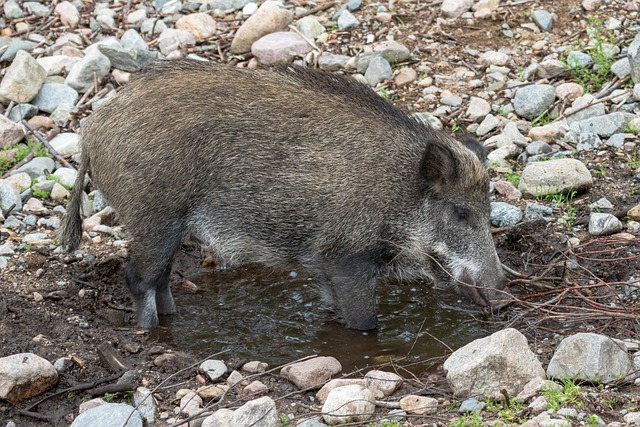 The Ranua Zoo is located in the town of Ranua, Finland, and has the official name "Ranua Wildlife Park." The zoo was opened in 1983 and primarily exhibits animals living in the Arctic Circle.
Ranua is a small town in the Lapland region of Finland, with a population of around 4,000 people. Additionally, Ranua is located in the northern part of Finland and is known as the northernmost zoo in the country. Globally, it is considered the second northernmost zoo in the world, following the Polar Park in Norway.
Arctic Animals Living in the Zoo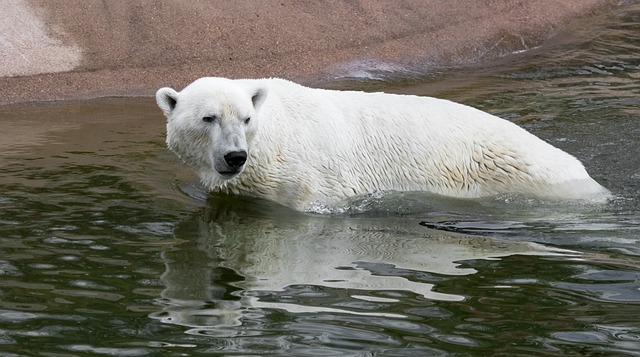 At Finland's northernmost Ranua Zoo, most of the animals housed there live in the Arctic Circle. Rare animals, such as the Eurasian lynx, wolves, brown bears, and wolverines, are seldom seen in Japan. There are about 50 species and around 200 animals in total.
Furthermore, the Ranua Zoo is the only zoo in Finland where you can see polar bears. Although most of the animals in the zoo are native to Finland, the polar bear was transported from Sweden.
The Ranua Zoo is located in the vast forests of Finland, making it more like a "safari park" than a "zoo" as known in Japan. To move around the zoo, a 3 km long walking trail is used. Different animals are housed in separate sections, allowing visitors to explore the area with a hiking sensation through the forest. The animals are said to live comfortably in conditions that closely resemble their natural habitat within the forest.
Conclusion
At Finland's northernmost Ranua Zoo, you can observe various Arctic animals, including polar bears. The integration of Finland's magnificent forests into a zoo-like environment creates a safari park-like experience, which is considered one of its charms.