Iceland's capital, Reykjavik, is an area with a charming and compact cityscape. In the heart of the city, you will find Tjörnin Lake, a popular spot known for its tranquil atmosphere, attracting both locals and a variety of birds during weekends. In this article, I will introduce Tjörnin Lake, a beloved resting place in Reykjavik.
スポンサーリンク
Features of Tjörnin Lake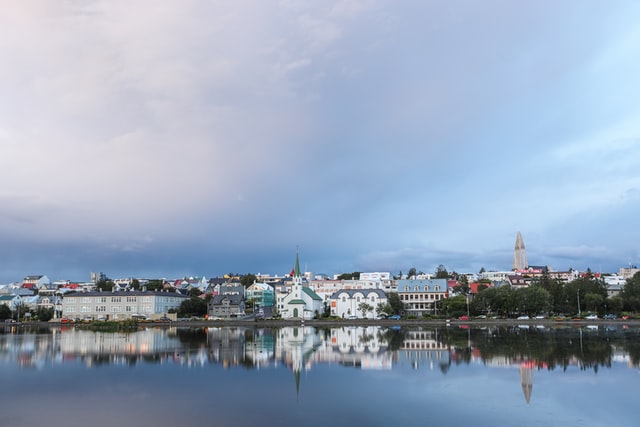 Tjörnin Lake is located in the center of Reykjavik, the capital of Iceland. "Tjörnin" means "lake" in Icelandic, but it might be more similar to a large pond rather than a lake.
Tjörnin Lake serves as a relaxing spot for Reykjavik residents to spend their leisure time. People can enjoy picnics or sunbathing on the grass by the lake, and the area around the lake has walking and running paths, allowing you to appreciate the natural scenery while admiring art pieces and sculptures.
Additionally, many of Reykjavik's main tourist attractions are concentrated around the lake, such as Hallgrimskirkja Church, Höfði House, University of Iceland, and the National Museum of Iceland. It's the perfect place to take a break while exploring Reykjavik.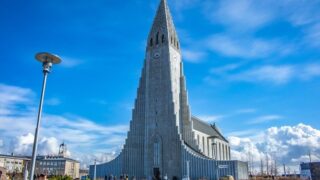 Hallgrímskirkja: Iceland's largest church in Reykjavik
In Reykjavik, the capital of Iceland, there is one building that you will always see. It is called Hallgrímskirkja, and it is the tallest church in Iceland. It is so well-known that it can be called the symbol of Reykjavik and is a popular spot for travelers visiting Iceland. In this article, I would like to explain the main features and history of Hallgrímskirkja....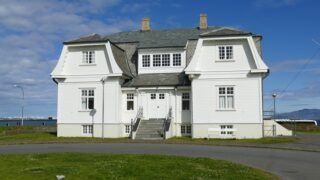 Hofdi House: A historic building in Iceland where a meeting to end the Cold War was held
Hofdi House is a white building located in the heart of Reykjavik, Iceland. This elegant building played a significant role in the Cold War between East and West. In this article, I will introduce the historical Hofdi House....
Enjoy Ice Skating on the Frozen Lake in Winter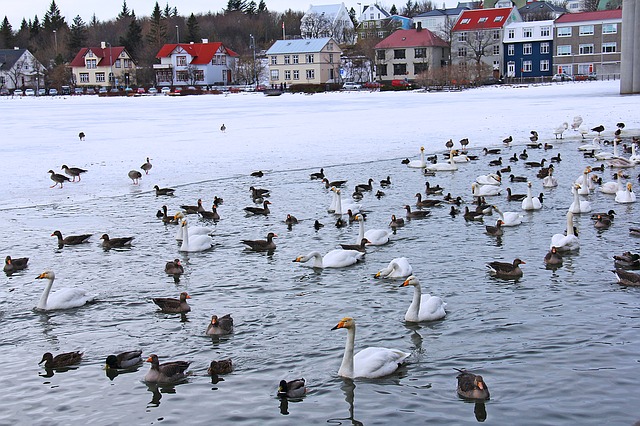 Iceland is often thought to have an extremely cold climate due to its reputation as the "land of ice". However, thanks to the warm Gulf Stream that flows around the island, Reykjavik enjoys a relatively mild climate compared to other Nordic countries. Even in winter, the lowest temperatures rarely drop below -5°C (23°F), making it more comfortable than Hokkaido in Japan.
Nonetheless, in the depths of winter, such as January, Tjörnin Lake freezes almost entirely. The frozen lake surface is thick enough to walk across, and people can enjoy ice skating or ice hockey.
Observe a Variety of Birds at the Lake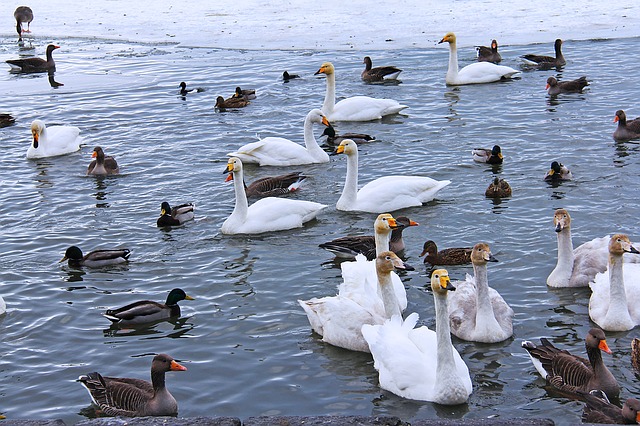 Tjörnin Lake is known as a habitat for wild birds and waterfowl, and you can observe various species, such as swans, ducks, and geese.
Furthermore, in winter, the Reykjavik City Hall, located on the northern side of the lake, releases hot water into the lake. This is done intentionally to prevent part of the lake from freezing, allowing water birds to overwinter there. As a result, the area in front of the City Hall remains unfrozen during winter, attracting numerous birds and becoming a prime bird-watching spot.
Conclusion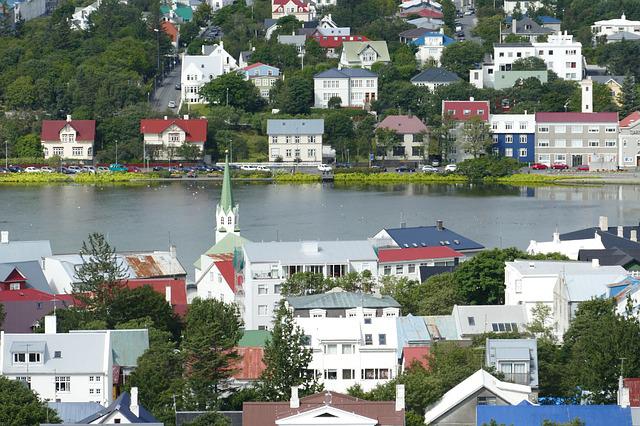 Tjörnin Lake serves as a relaxing space for the residents of Reykjavik, Iceland, and is also home to various birds, making it an ideal location for bird-watching. You can enjoy picnics and sunbathing in the summer, and ice skating on the frozen lake in winter, offering different activities depending on the season.