Hofdi House is a white building located in the heart of Reykjavik, Iceland. This elegant building played a significant role in the Cold War between East and West. In this article, I will introduce the historical Hofdi House.
スポンサーリンク
What is Hofdi House?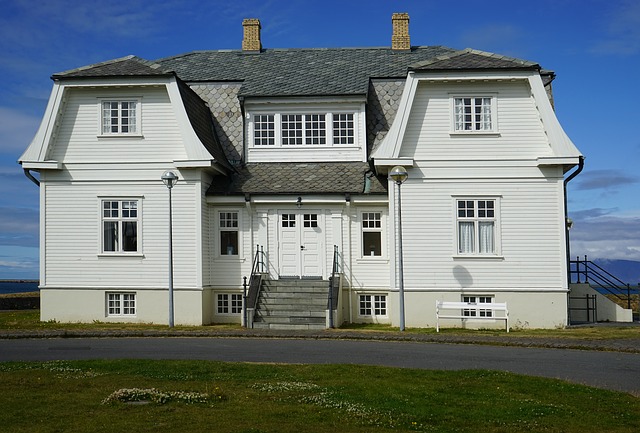 Reykjavik is known for its beautiful Nordic-style houses and scenic views of Reykjavik Bay, making it one of the best areas in Iceland. Hofdi House is located in one corner of Reykjavik city and stands quietly.
The building has a Western-style appearance with a sophisticated white color. Originally built in 1909 as the French consulate, it was temporarily used as the British embassy during World War II. Currently, it is managed by Reykjavik City and is a popular tourist spot.
Unfortunately, the interior is not open to the public, but the stylish white exterior is a major attraction. In addition, the beautiful view of Reykjavik Bay can be seen from the north side of the building, making it an attractive location with an ocean view.
The historic building where Cold War negotiations took place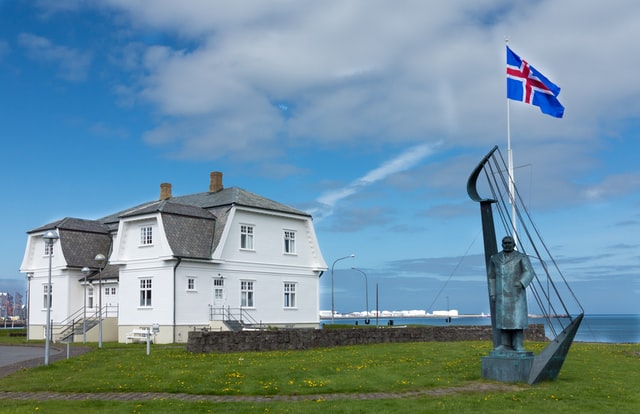 Although Hofdi House was built as the French consulate, an event occurred that made this building known worldwide. It was when the building was used as the location for the Reykjavik Summit, which aimed to end the Cold War.
In 1986, the 40th US President Ronald Reagan and former Soviet Union Secretary General Mikhail Gorbachev participated, and negotiations to end the Cold War were held at Hofdi House, backed by Iceland's neutrality.
This historic meeting made Hofdi House a famous place, and a monument was erected nearby in English, Russian, and Icelandic to commemorate the meeting.
Conclusion
In this article, I introduced Iceland's Hofdi House. This building has historical value as a meeting place for ending the Cold War and is a beautiful spot with a simple white exterior. It is also located along the coast of Reykjavik, making it easy to visit in between exploring the city.