On the west coast of Finland lies Naantali, a famous resort town. Naantali boasts many attractions, such as the beautiful old town and the President's summer residence, but it is most famous for Moomin World. Based on the original works by Finnish author Tove Jansson, the lovable characters and stories of Moomin have been cherished across generations in Japan.
On an island off Naantali, there is a theme park called Moomin World, which perfectly recreates the world of Moomin Valley. In this article, I will introduce the features and attractions of the town of Naantali, with a particular focus on Moomin World.
スポンサーリンク
About Naantali
Naantali is a port town located in the southwestern Finnish region of Suomi. It was founded in 1443 by King Christopher III of Sweden and is known for its retro old town with wooden houses and as a resort destination on the mild west coast.
The surrounding area of Naantali consists of an archipelago, and many cruise ships dock at its port in the summer. Moomin World, a popular theme park that recreates the world of Moomin created by Finnish author Tove Jansson, is located on an island off Naantali.
Naantali as a Tourist Destination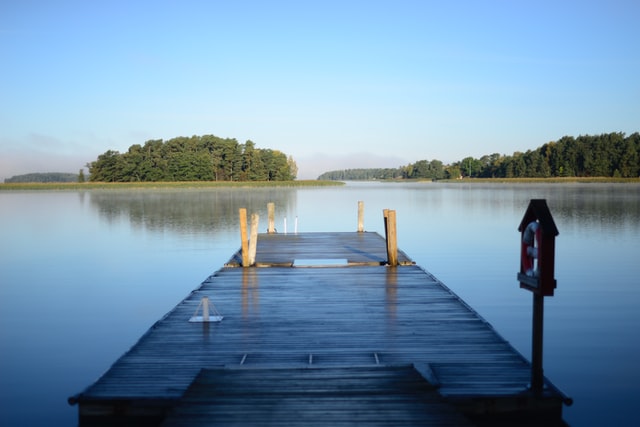 As one of Finland's most popular summer resort towns, Naantali attracts many tourists every year. Visitors can enjoy the charming old town, cafes, shops, and Kultaranta, which has been the official summer residence of Finnish Presidents since 1920. Naantali is also conveniently located just 15km west of Turku, Finland's oldest city. Established in 1299, Turku served as the capital of Finland until 1812 when the capital was moved to Helsinki.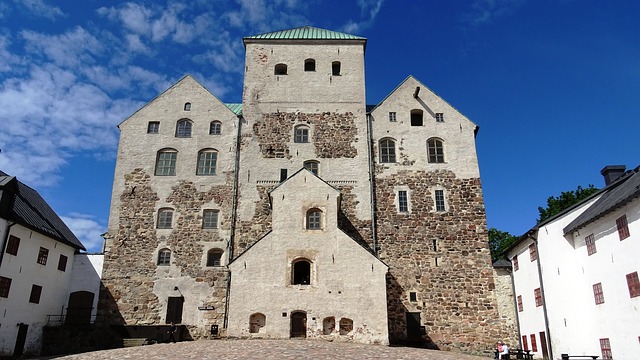 Turku Castle: The oldest castle in Finland, built in the 13th century
In southwestern Finland, there is a fortress called Turku Castle, which was built to defend the city of Turku, the former capital of the country.Turku Castle was designed around 1280, when Finland was once a Swedish possession, and is also known as the oldest castle in Finland.In this article, I would like to introduce you to this historic Turku Castle....
Moomin World on Kailo Island
The premier attraction in Naantali is, without a doubt, Moomin World. Opened in 1993, Moomin World is a theme park that perfectly recreates the world of Moomin, created by Tove Jansson.
The park is located on Kailo Island, off the coast of Naantali. Kailo Island is connected to mainland Naantali by a bridge, making access easy. Moomin World is a large theme park that covers the entire Kailo Island and is unified in the world of Moomin. With the entire island transformed into Moomin World, the park exhibits an incredibly high level of detail in recreating Moomin Valley.
Interestingly, there is also a Moomin Valley Park that opened in 2019 in Saitama Prefecture, Japan. There are only two official Moomin theme parks in the world: Moomin World in Naantali and Moomin Valley Park in Saitama, which shows how beloved Moomin is in Japan.
Enjoying Moomin World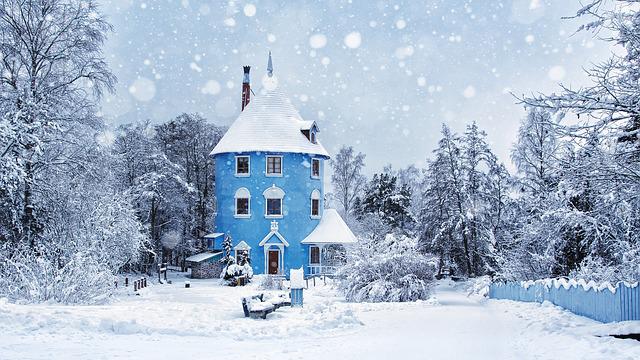 Moomin World, known for its high level of authenticity, offers various Moomin-related facilities. One such example is the Moomin House, a colorful four-story building where the Moomin family lives. The house is not only visually appealing but also features intricately designed interiors and furnishings, making it one of the park's most popular spots.
The park also hosts numerous events and shows featuring Moomin characters like Snufkin. Furthermore, there are shops and cafes selling exclusive Moomin merchandise, ensuring visitors can enjoy the park all day long.
It's important to note that Moomin World operates during two distinct seasons: summer and winter. The park is open for just under three months each year, with the summer season running from June to September and the winter season limited to just one week in February. As the opening dates may vary slightly from year to year, it is recommended to check in advance before planning your visit.
Conclusion
Naantali is a town on the west coast of Finland, known as a popular resort destination during the summer. While there are various attractions in the area, the highlight is undoubtedly Moomin World, which recreates the world of Moomin Valley. The extensive theme park has transformed the entire Kailo Island, and within the park, the world of Moomin Valley is meticulously recreated for visitors to enjoy.