Located on the remote Gotland Island of Sweden, Visby is a town known as a resort destination. Characterized by a mild climate, it is a significant site that conveys the medieval history and is registered as a World Heritage Site. In this article, I will provide a detailed explanation of the features and history of Visby.
スポンサーリンク
Features of Visby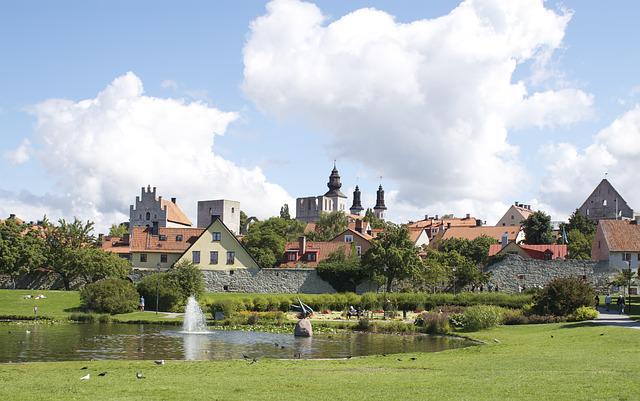 Visby is a town situated in the northwest of Gotland Island, Sweden. With a population of around 22,000, it serves as the island's central city. Gotland Island, the largest island in southeastern Sweden, derives its name from the "land of the Goths (got)." In the Middle Ages, it was a hub of trade in the Baltic Sea and was also utilized by Viking pirates.
Visby is such a beautiful city that it is called the "City of Roses." From the 12th to the 14th century, it was one of the central cities of the Hanseatic League, an economic confederation established mainly in Germany. As a result, the medieval townscape and ruins remain vividly, and the area has exceptional historical and scenic value. Visby was registered as a UNESCO World Heritage Site in 1995.
The Relationship Between Visby and the Hanseatic League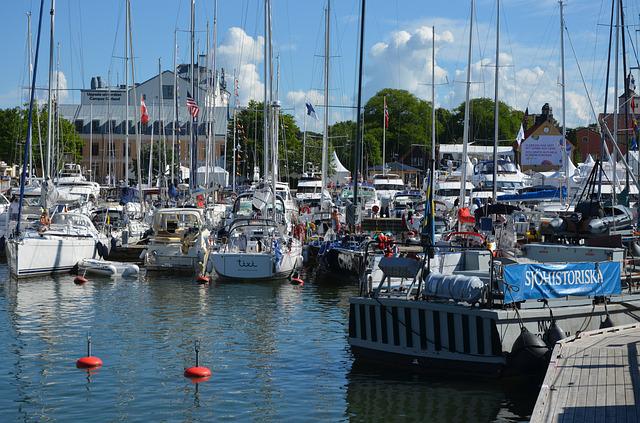 The Hanseatic League was a major economic zone created by commercial cities from various countries, centered in northern Germany from the 12th to the 17th century. The expansion of the Hanseatic League extended beyond the European continent to the Nordic countries. Bergen in Norway is a famous Nordic city that joined the Hanseatic League.
Visby, located on an island in the Baltic Sea, was regarded as essential by German merchants at the time as a relay point connecting Sweden and the European mainland. Even now, in Visby, you can see over 200 trading facilities and warehouses built during the peak of the Hanseatic League in the 13th century.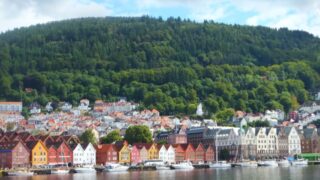 Bergen: Norway's second-largest city, home to the World Heritage Site of Bryggen
Bergen is the second largest city in Norway, after the capital Oslo.Bergen is the former capital of Norway and has a World Heritage Site called Bryggen.In this article, I would like to introduce in detail what kind of city Bergen is and what things to see and do....
Conclusion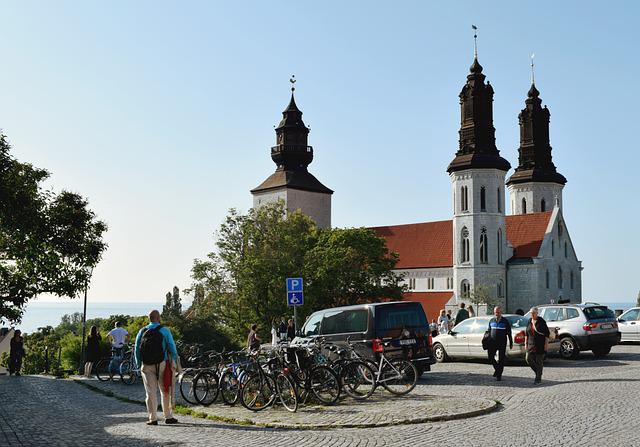 Visby, situated in the northwest of Gotland Island, Sweden, preserves buildings and ruins from the medieval period when the Hanseatic League flourished, as a World Heritage Site. With its rustic red brick houses, cobblestone streets, and historical ruins, Visby offers a different atmosphere from mainland Sweden. At the same time, it is a famous resort destination in the Nordic countries due to its mild climate.