On the Swedish island of Djurgården, there is a museum called Skansen.
It is an unusual open-air museum with various outdoor facilities, and since its establishment in 1891, it has been a theme park visited by many people.
In this article, I would like to introduce the features of the park and the history of Skansen.
スポンサーリンク
What is Skansen?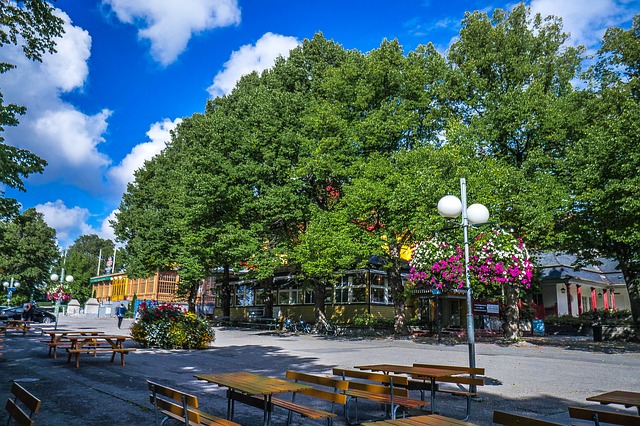 Skansen is an open-air museum on the western side of Djurgården in Nordic Sweden.
Skansen was founded on October 11, 1891, by a folklorist named Artur Hazelius to preserve Swedish life and culture before the country's modernization.
As an open-air museum, Skansen is characterized by all its facilities being outdoors, just as the term "open-air museum" implies.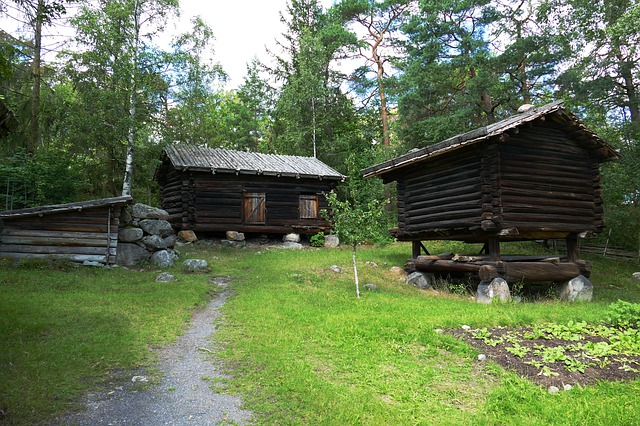 Various facilities are located on the site, ranging from a traditional Swedish house from the 16th century, a farm, and a museum with folk art exhibits to a zoo with Scandinavian animals.
In Djurgården, where Skansen is located, the construction of new buildings is prohibited for nature conservation.
Therefore, unspoiled nature remains, and Swedish citizens use the island as a place for relaxation.
Background of Skansen's founding
Behind the establishment of Skansen was the founder Hazelius' sense of crisis over the loss of traditions that accompanied the rapid industrialization of Sweden in the 19th century.
In the 19th century, Sweden developed significantly due to industrialization.
At the same time, the way of life of the country's farmers was changing.
While life became more convenient, modernization gradually caused the loss of the traditional Swedish way of life.
Therefore, Hazelius, a folklorist, built Skansen, an open-air museum that recreates scenes from Swedish villages in the past.
All the best places to visit in Skansen
Skansen's grounds are lined with houses, workshops, churches, and other buildings around the 16th century.
The landscape reflects Hazelius' intention to preserve Swedish traditions and culture.
I want to introduce some places of interest in Skansen here.
Approximately 160 traditional Swedish buildings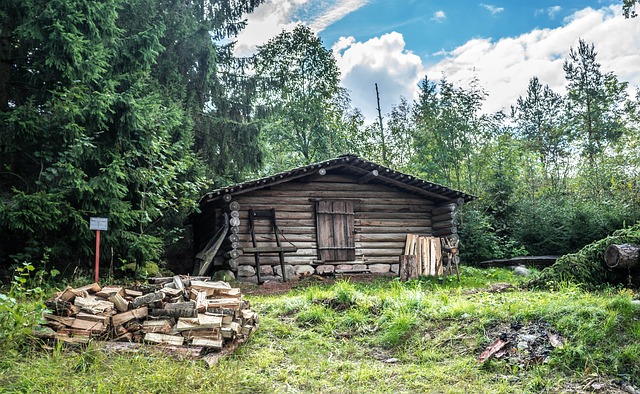 Skansen has approximately 160 buildings and farms.
The buildings on the site are not replicas, but all were relocated from the original site.
These 160 houses were purchased by Hazelius from various locations in Sweden and then relocated to the park.
The collection of stone and wooden houses gives visitors a medieval European perspective that makes them feel they have been transported several hundred years back in time.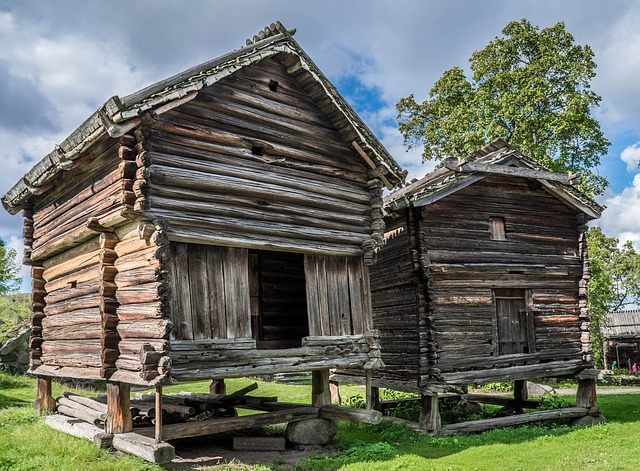 Moreover, the wooden structure depicted above resembles the stilt houses present during Japan's Jomon Period.
Interestingly, these are the traditional dwellings of the indigenous Sami people of Scandinavia.
Skansen is also home to several historically significant architectural structures.
industrial area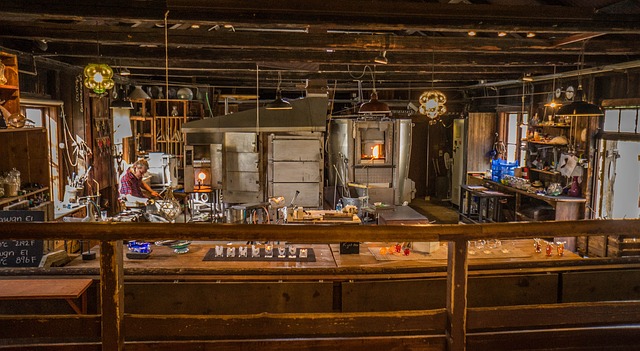 A corner of Skansen is a restored Swedish farm and workshop dating back to the 19th century.
Visitors can also watch baking and glass-making demonstrations by the park's staff.
Skansen Zoo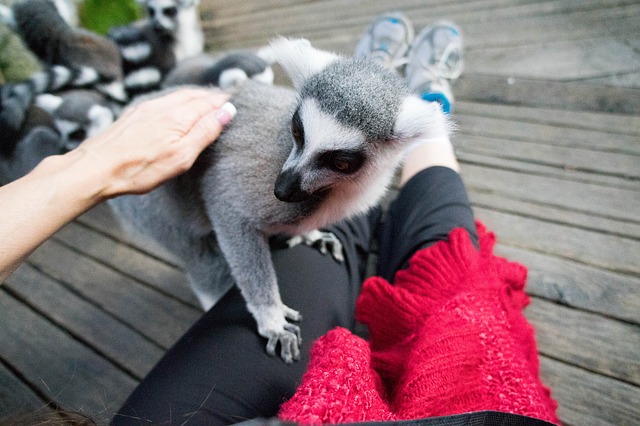 At Skansen, visitors can see a collection of Scandinavian animals and domesticated cows and pigs raised in Sweden since ancient times.
Skansen is an open-air museum with a zoo among its various facilities.
Seglora Church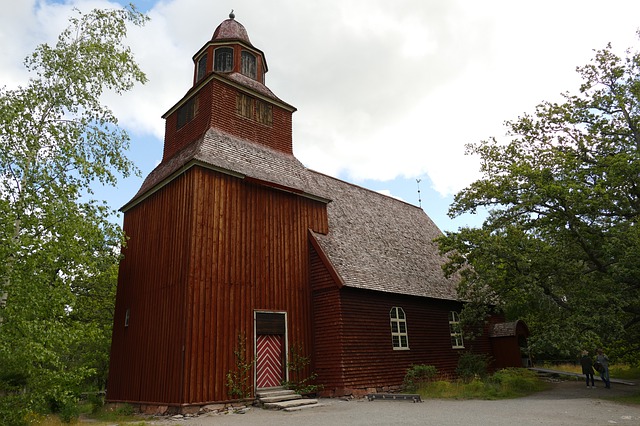 Seglora Church is a wooden church built in 1729.
It was moved to Skansen in 1916 and is still used for baby baptisms and as a wedding venue for couples.
Conclusion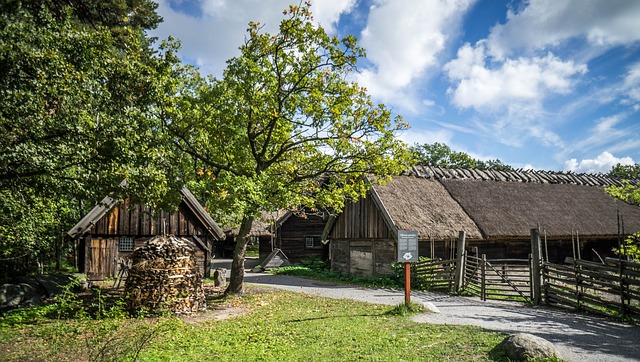 Skansen has preserved its ancient landscape in the midst of Sweden's modernization.
The park also has a zoo, making it a theme park-like spot that can be enjoyed by all generations.