Located in the northern part of Finland, in the Lapland region, lies the municipality of Inari. Known for its vast snowfields and coniferous forests, Inari offers a wealth of natural resources, from wild reindeer to the Northern Lights. In this article, I will introduce Inari, Finland, discussing the characteristics of the municipality and its main tourist attractions.
スポンサーリンク
Features of Inari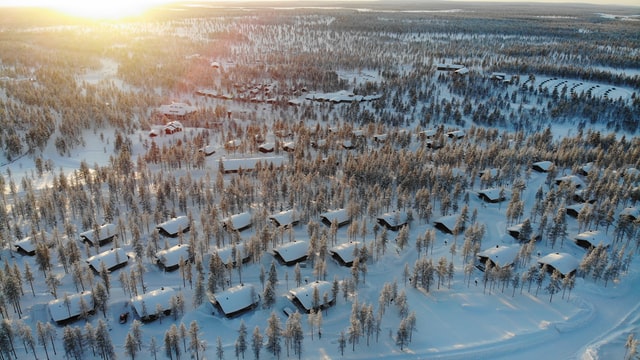 Situated in the Lapland region in the northern part of Finland, Inari is one of the largest municipalities in the country. Established in 1876, the total population of the municipality is around 7,000 people. This area is located in the Arctic Circle and is blessed with a wealth of natural resources, such as vast snowfields and coniferous forests.
The term "Lapland" refers to the northernmost region of the Scandinavian Peninsula, spanning across Finland, Sweden, Norway, and Russia. The indigenous Sámi people have lived here for centuries, practicing reindeer herding. The Siida museum offers an opportunity to learn about Sámi culture and history, with traditional handicrafts such as kuksas available for purchase.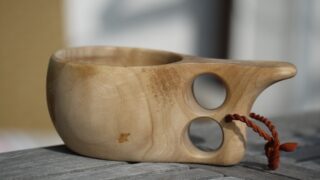 Kuksa: Traditional wooden cups in the Nordic countries
Kuksa is a Nordic country cup that can be used as a stylish interior decoration, an outdoor item, or as a gift.The unique texture and warmth of wood, which is not found in glass cups, are also appealing.Kuksa is said to have originated as a craft made by the Sámi, an ethnic minority in Nordic countries.In this article, I would like to introduce Kuksa, a traditional wooden cup that was introduced by the Sámi people....
Breathtaking Lake Inari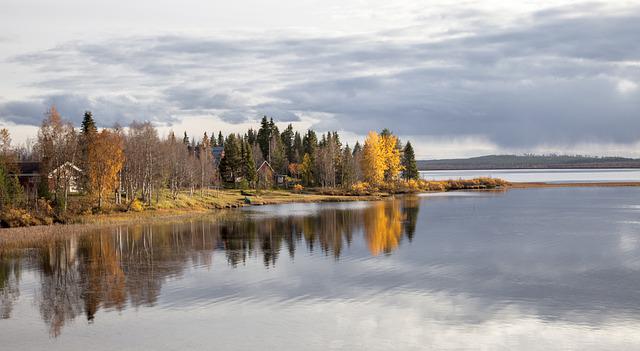 To visit Inari, you will travel by plane from Finland's capital, Helsinki, to Ivalo Airport. Within the Inari municipality, there is a village of the same name, home to Finland's third-largest lake, Lake Inari. The lake covers an area of 1,040 km², approximately 1.5 times the size of Japan's Lake Biwa (670.4 km²).
Lake Inari is dotted with over 3,000 islands, and during the summer, cruise ship tours are offered around the lake.
One of Finland's Premier Aurora Observation Spots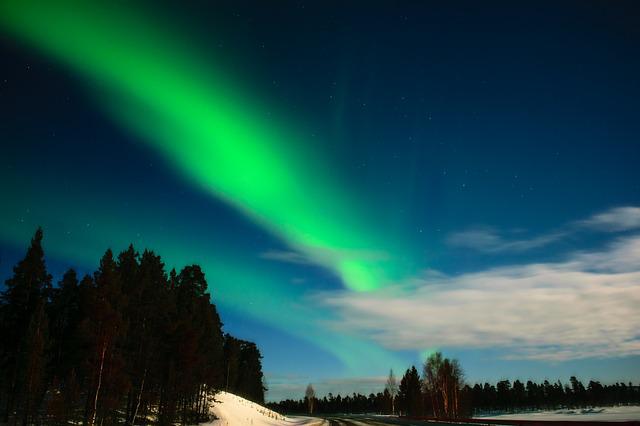 The village of Inari is also known as a prime spot for observing the Northern Lights. Located in the northern part of Finland and with very little light pollution, Inari offers optimal conditions for aurora sightings. In addition to the typical auroras, depending on the season, you may also witness the "upside-down aurora," which reflects on the ice surface of Lake Inari. However, as Lake Inari freezes in winter, the upside-down aurora is a sight limited to autumn.
Conclusion
The area surrounding Inari is rich in nature, with vast coniferous forests and wild reindeer roaming freely. Depending on the season, you can also enjoy the Northern Lights. Moreover, a museum dedicated to the indigenous Sámi people of Lapland allows visitors to immerse themselves in both the folklore and nature of Northern Europe.